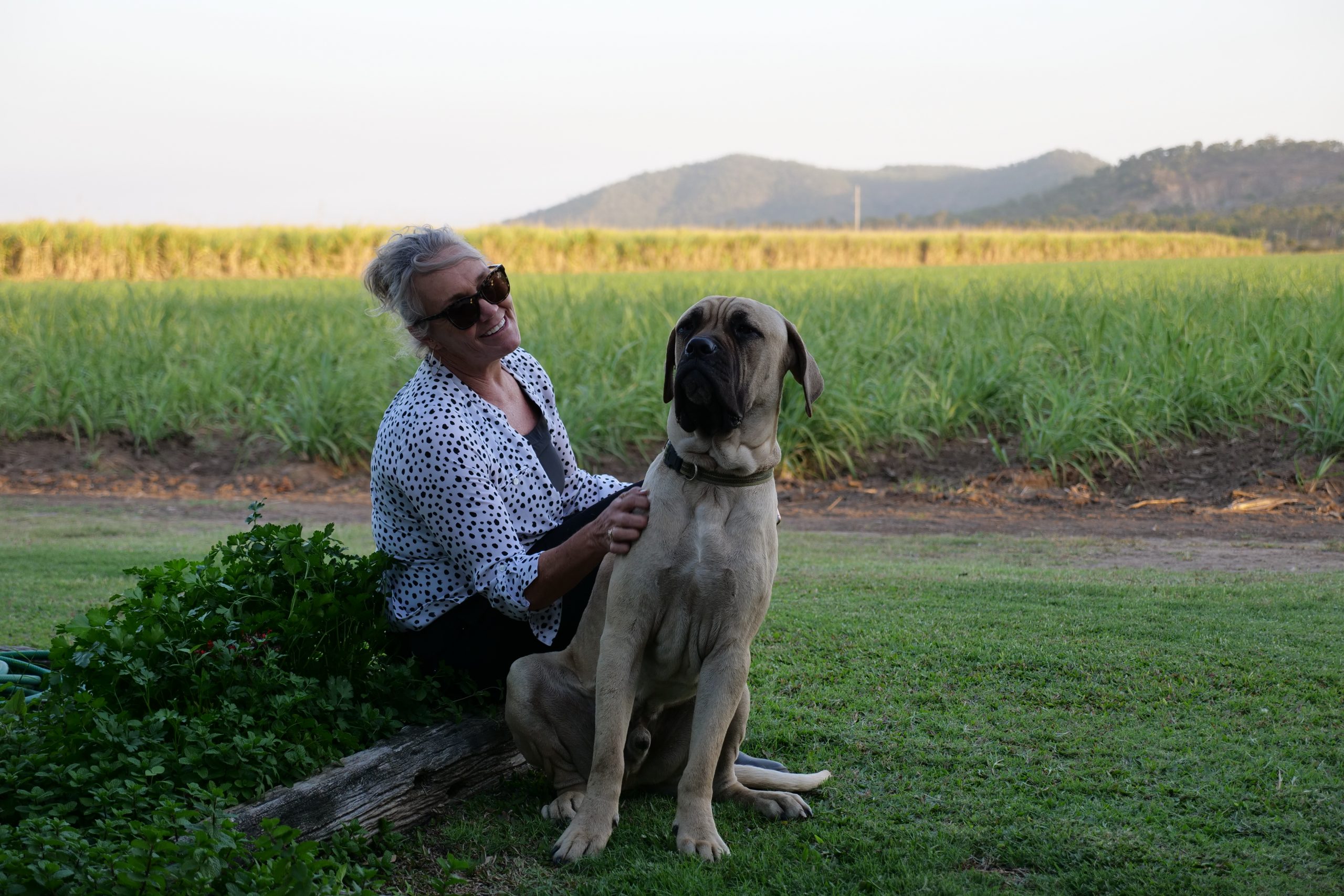 Passionate,
Professional,
Inspirational!
I am Kim Kleidon ,
(intent on changing the world – one story at a time).
These are some of the words my clients use to describe me.
I look forward to working with you, your people and your vision to bring it to LIFE.
Stories have never been more important.
Communicating to CONNECT is vital.
---
storyteller
The last 35 years have taken me from listening to people's stories in a hair salon, through creative commercials, to authentic storytelling shared in magazines, events and videos online.
children's books
For most of my life, I've wanted to write for children. Becoming Mimi (grandmother) to Harry, Isabelle and Henry, has allowed me to pursue that dream. I hope to inspire a whole new generation, for a brighter future.
speaker/mc
Performing is in my blood. Speaking to an audience is a privilege and opportunity to influence. Something I take professional pride in and have developed over 40 years, from formal Speech and Drama lessons as a child to hosting events. Getting attention is easy – captivating an audience is an art.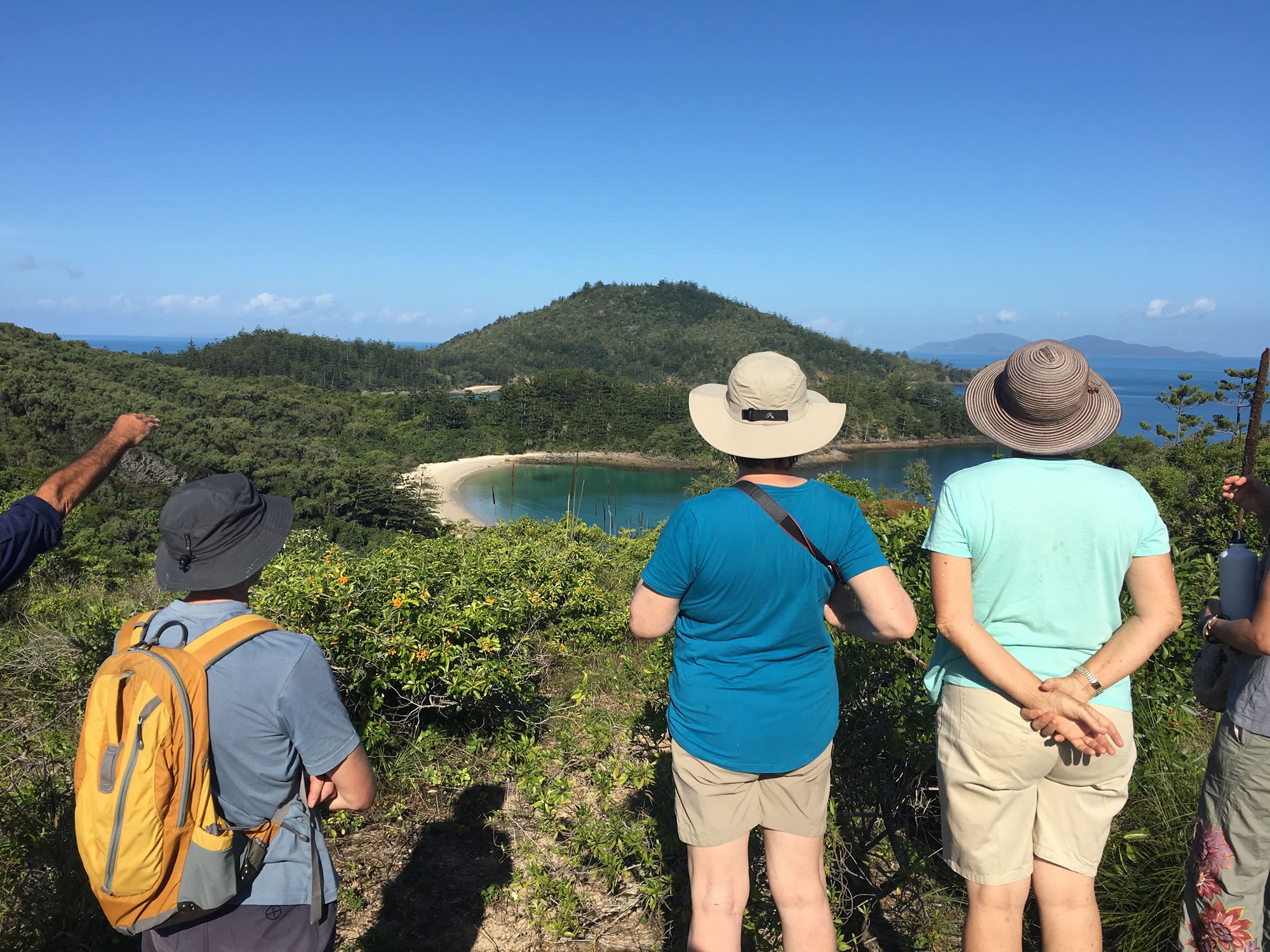 Sharing great stories, requires communication excellence.
When you have an important message, you need to identify the best people to deliver it.
There is so much 'noise in the world, how do you 'cut through' to encourage or inspire change?